HULK Professional Series Lights the Way for Drivers
Date Posted:1 April 2023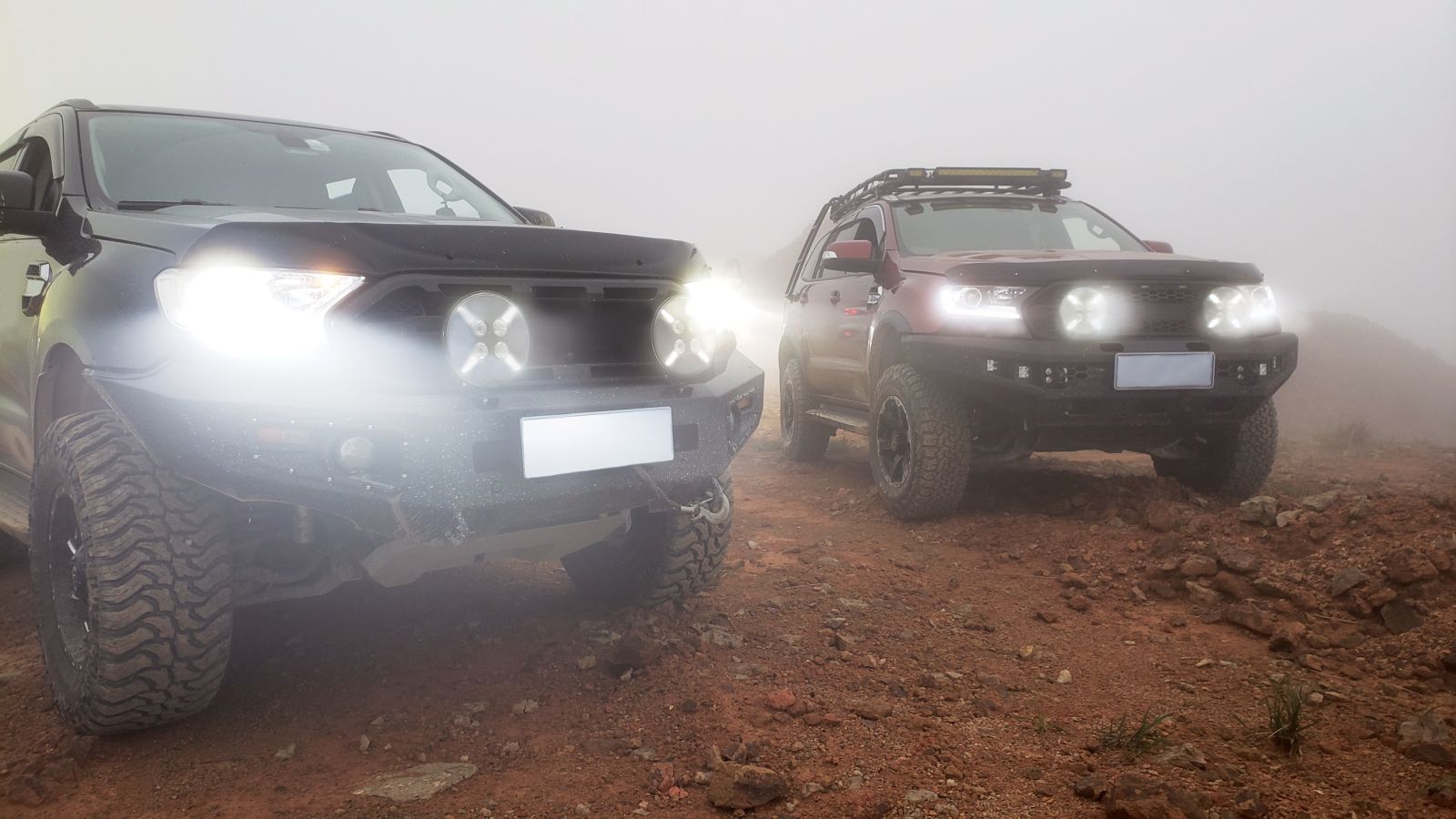 HULK Professional Series is lighting the way for drivers with its range of round LED Driving Lights, perfectly suited for the outback environment.
Available in sizes from 7" to 9" and in either black or chrome, the round driving lights are 9-36 volt compatible and feature a white or amber front position lamp function with a driving beam pattern.
The 7" units (HU9637 and HU9638) provide 6,000 raw and 4,800 effective lumens of light and 1 Lux of illumination at 406m thanks to the four 10W and four 5W high intensity CREE LEDs.
Stepping it up, are the 9" lights (HU9635 and HU9636) which provide 12,000 raw and 10,200 effective lumens and 1 Lux of illumination at 469m as a result of the four 20W and four 10W high intensity CREE LEDs.
A premium quality black power-coated die-cast aluminium alloy housing with integrated heat-sink and pressure equalising vent and Lexan polycarbonate lens house the LEDs, which have a lifespan of 50,000+ hours.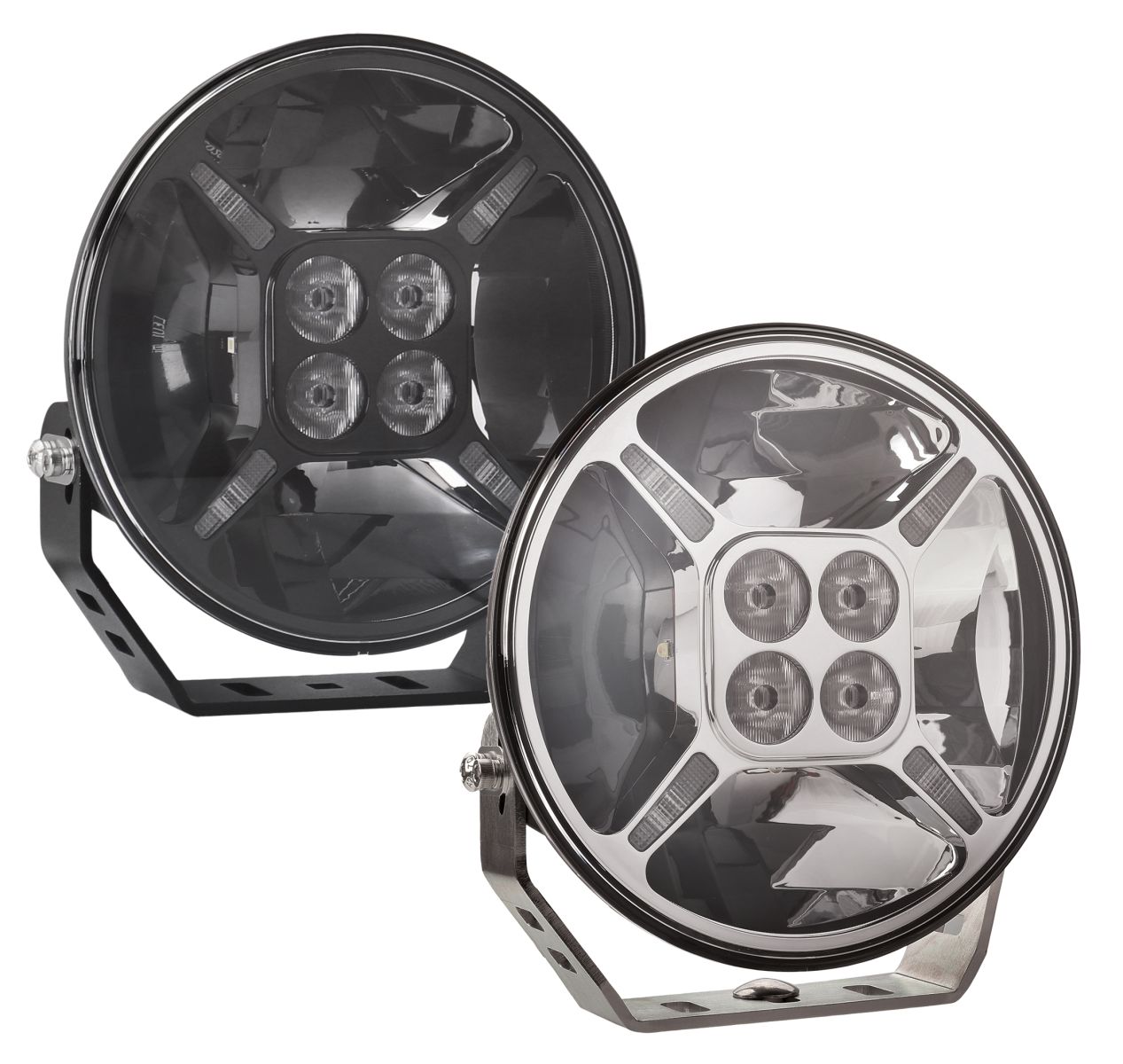 Built tough, the HULK Professional Series driving lights are IP68 and IP69K rated, feature over and under voltage protection, reverse polarity protection, are UV, water and shock resistant to 15G with anti-rust, corrosion and freezing resistance properties.
Electronic Thermal Management is standard, and both lights come pre-wired for ease of installation and with a two-year warranty.
Click here to shop now.
---
Leave a comment