Bring the Comforts of Home to the Great Outdoors with HULK Professional Pure Sine Wave Inverters
Date Posted:11 May 2023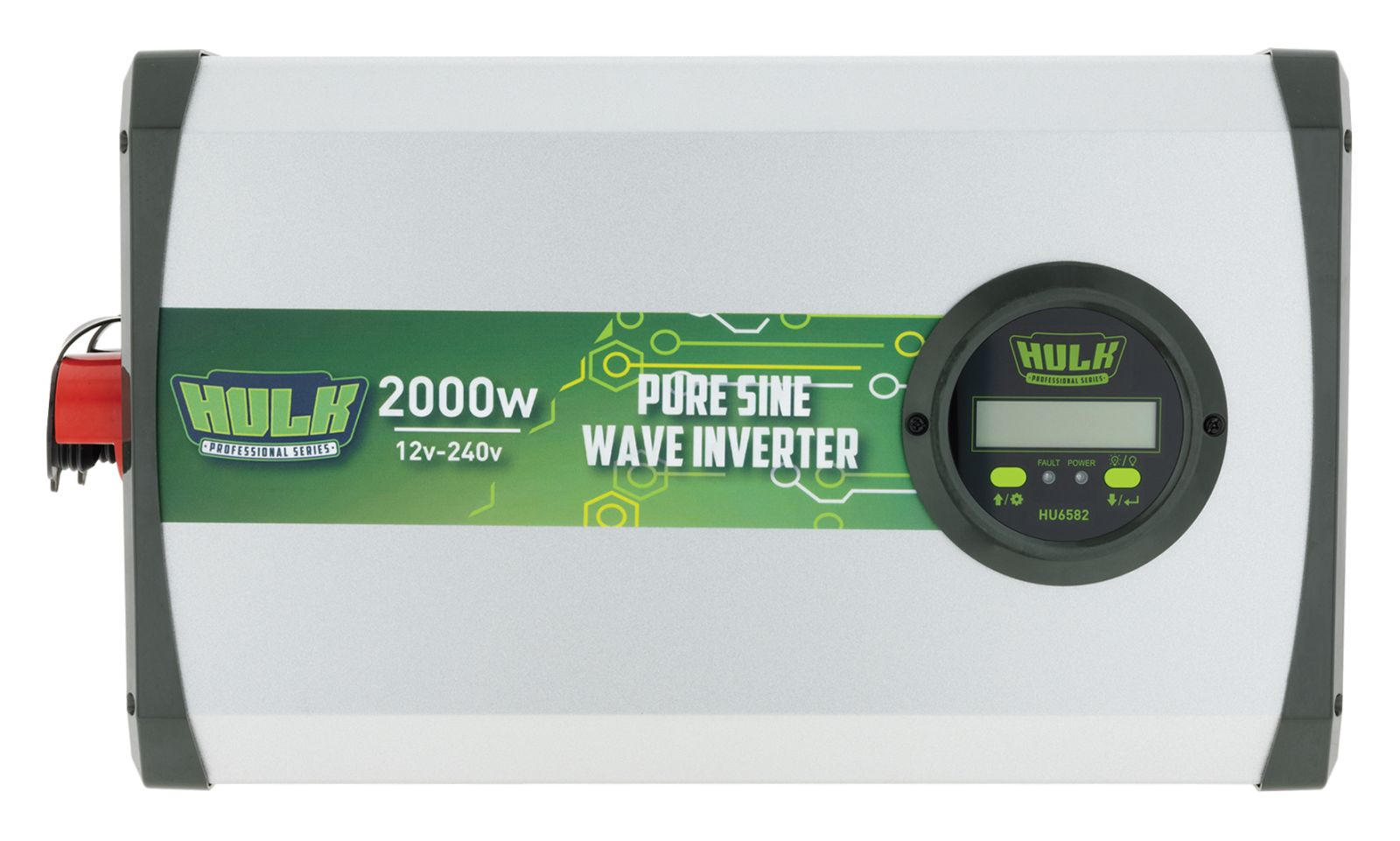 We've expanded our HULK Professional Series range, welcoming a new Pure Sine Wave Inverter range.
Seven inverters are available, offering both 12V and 24V input with pure sine wave output up to 240V, featuring a completely electrically isolated design, a full digital double closed-loop control and advanced SPWM technology.
All units are compatible with lithium batteries and adopt current surge suppression technology to effectively prevent the surge current from damaging the lithium battery cells and the Battery Management System.
With an excellent EMC (Electro Magnetic Compatibility) characteristic, the inverters are suitable for all occasions with high power quality requirements and can be widely used in DC to AC areas.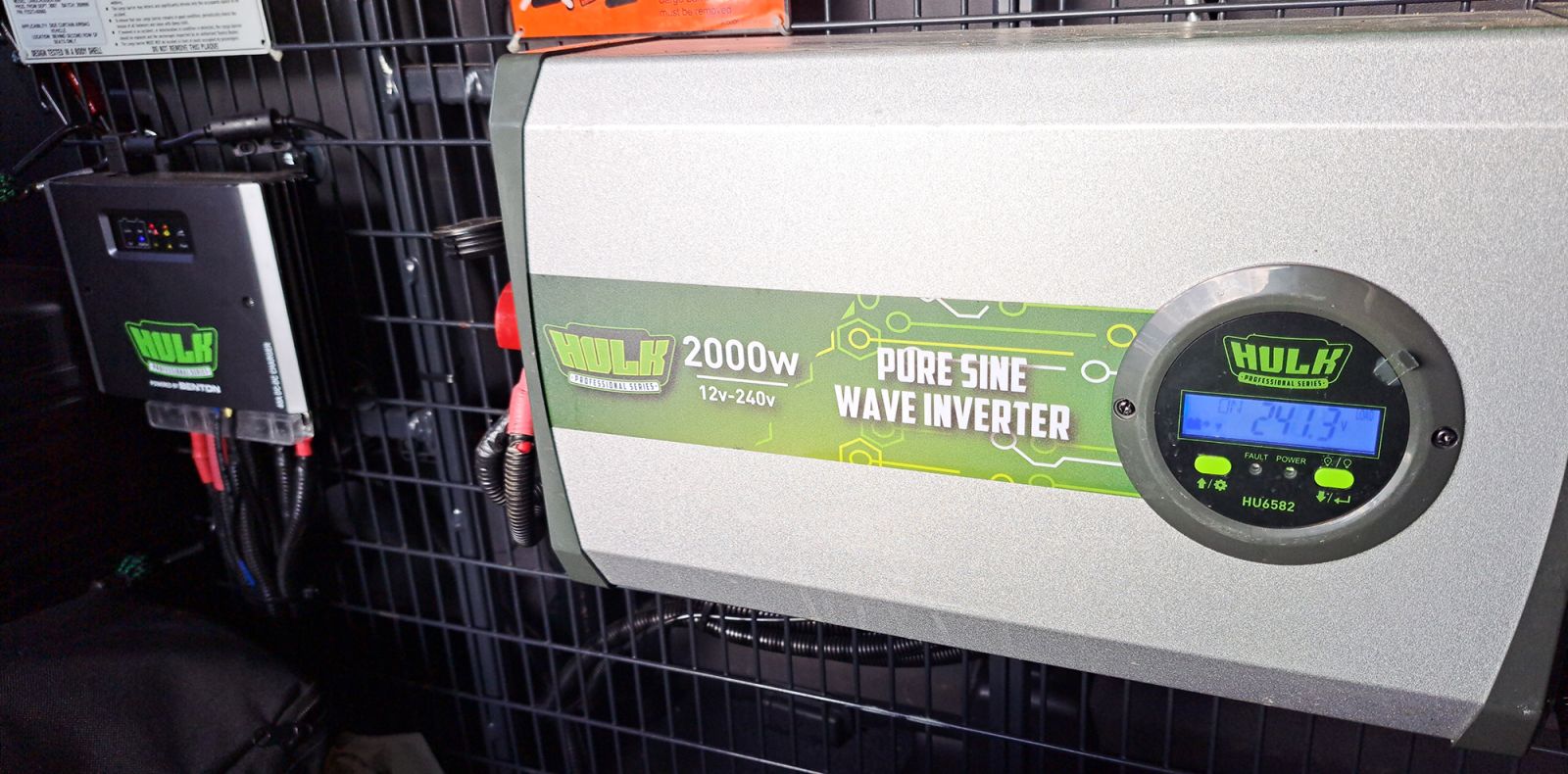 This includes those on RVs, boats, caravans, 4WDs or commercial vehicles to power sensitive appliances such as microwaves, coffee machines, kettles, power tools, laptops, TVs, fridges and security monitoring systems.
User-friendly and able to be remotely controlled, the inverter's backlit LCD screen is rotatable to simplify the system wiring and allows parameters to be monitored and configured in real-time.
With a two-year warranty, the Pure Sine Wave Inverters have extensive protections in place against input reverse polarity, under voltage, over voltage, output overload, short circuiting, and overheating, as well as being RCM and EMC safety approved.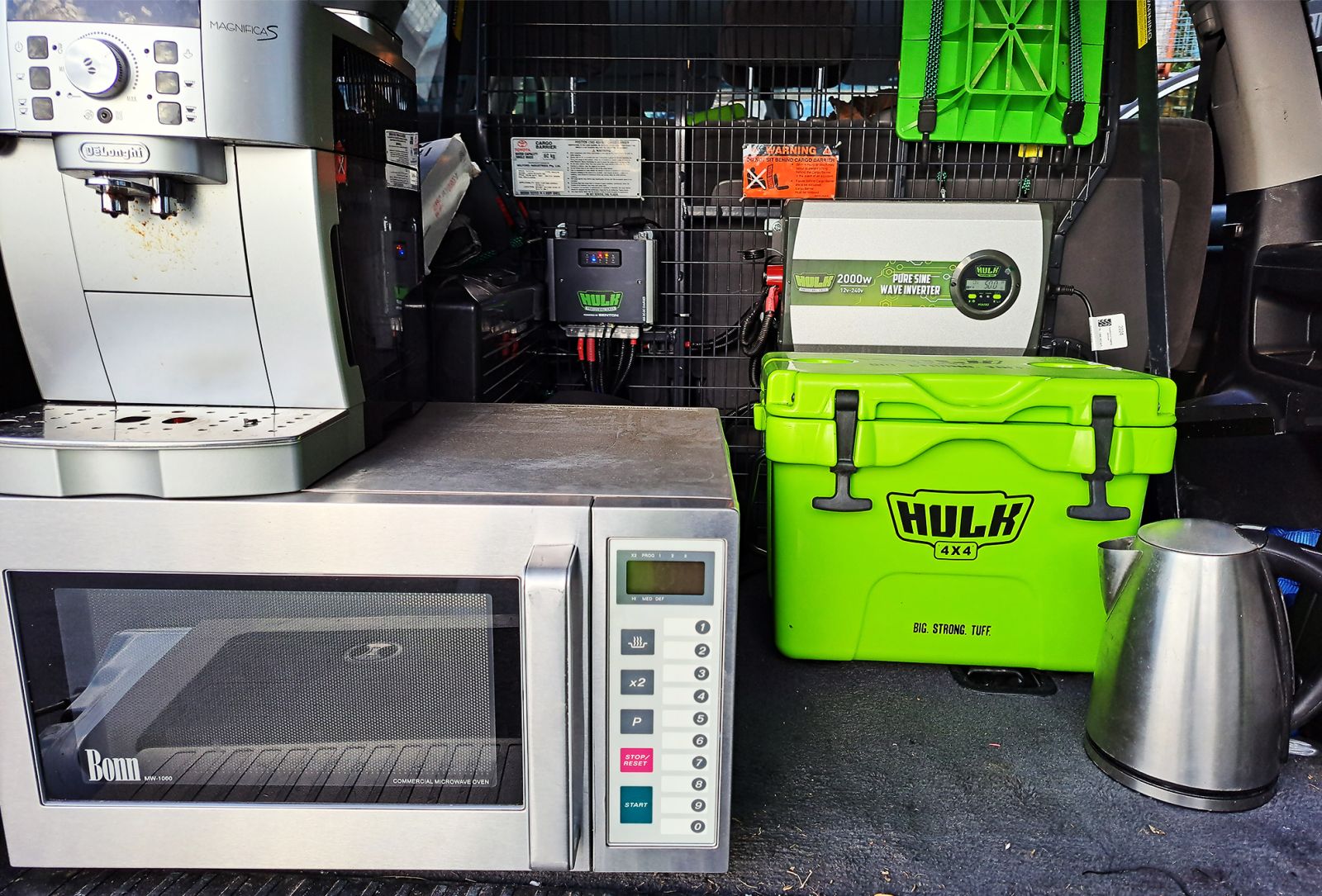 With the HULK Professional Series Pure Sine Inverters, users will be able to power their sensitive appliances and electronics with ease.
The HULK Professional Series range features premium-grade quality equipment for the true professional, with products including Battery Chargers, 8 Switch Panel, Lithium-ion Jump Starter, and a host of lighting and electrical solutions.
Click here to shop now.
---
Leave a comment