Open Tailgates Safely & Strongly With Hulk 4X4
Date Posted:26 September 2022
HULK 4X4 recently welcomed Tailgate Assist Kits to the fold, further delivering on its mission to supply the best products to the off-road community and enabling owners to completely fit-out their vehicles.
The Tailgate Assist Kits were introduced as a result of the HULK 4X4 team recognising the inconvenience of difficult to manage weighty tailgates.
Easy to fit with all the mounting hardware supplied, the HULK 4X4 Tailgate Assist Kits consist of two struts - one assisting with the soft slow down direction of the tailgate, while the other side assists with the lifting in the up direction.
With a heavy duty riveted head system, the kits are simple to use and can be operated with just one hand.
Vehicle specific fitments are available for popular models including the Ford Ranger, Isuzu D-MAX, Mazda BT-50, Mitsubishi Triton, Nissan Navara, Toyota HiLux and the Volkswagen Amarok.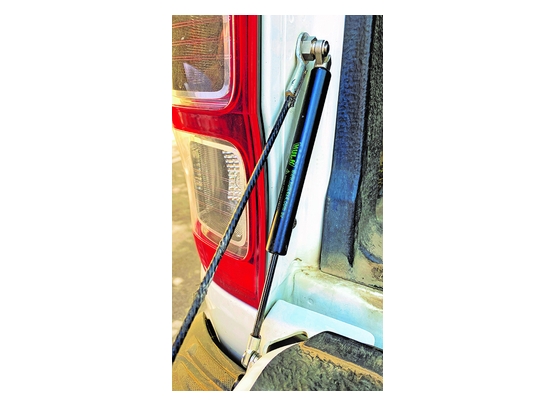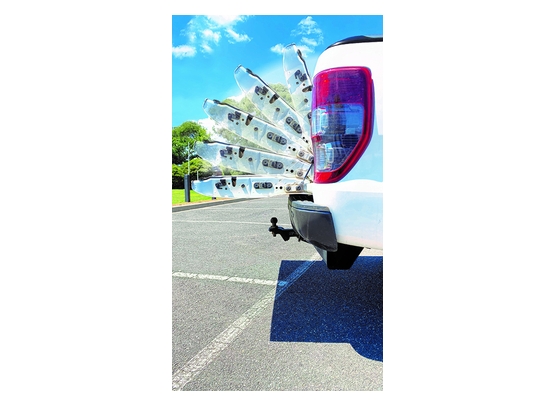 The entire HULK 4X4 product range has been precisely designed for premium performance in Australia's unique conditions.
HULK 4X4 is the choice of off-roading and 4WD enthusiasts who do not follow in other's tracks and are not afraid of forging their own path.